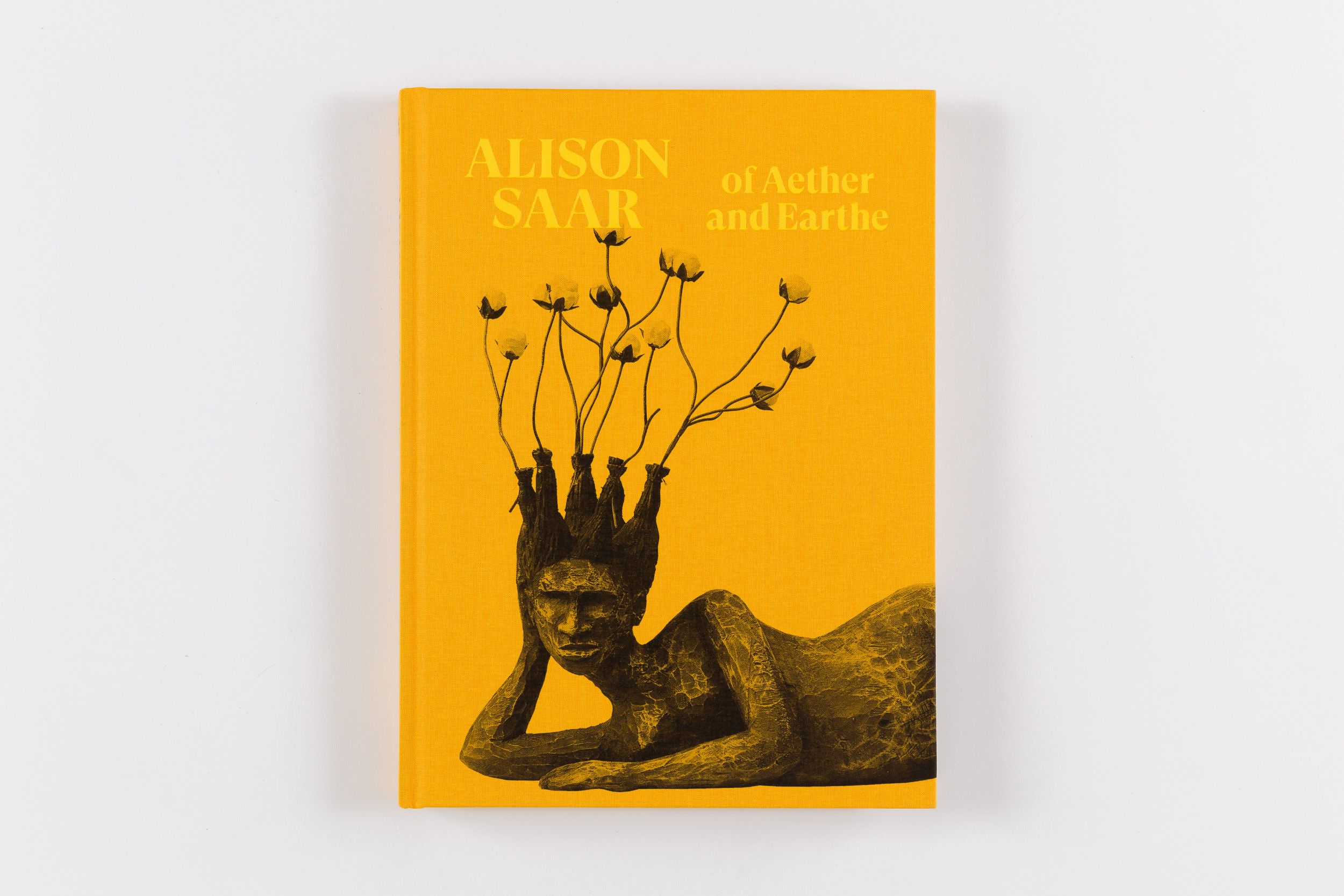 C/O—Spring—2021
Sisterhood is Powerful
As a gen-exer and an only child, sisterhood is a concept that I continually grapple with. I'm a true anti-essentialist
and
I have no idea what it means to have a sibling. However, when it comes to adopting the ERA, I never stop wondering, "what's the hold-up!?"
Happy Women's History Month.
In 2020, C/O designed eight new titles, all of which were either written by, edited by, and/or about women (and designed by one, too). Spanning generations from Margaret Bourke-White to Alia Alia, these books tell their stories. Each book is added to the Library of Congress, making a new and more accurately reflective we-story.
Content Object is dedicated to producing distinct projects that tell stories—expansive and specific—about our histories, communities, and the human condition. Thank you to all of our committed clients and co-conspirators for making this happen. I feel extremely privileged to have partners like you who think expansively about the world in which we live and tell critical and unexpected stories about it.
Spring is upon us and there is a new (yet cautious) hope in the air. I wish you and yours all the best for a safe and fulfilling summer.
Take care,
Kimberly Varella
---
2020 Highlights
Despite the current pandemic and political climate, 2020 was a curiously productive year. Below are some highlights. You can also visit our updated
website
for more details on each title. Abundant shout-outs to David Evans Frantz and Sam Wagner for their stellar collaboration on our new site.
---
Life Magazine and the Power of Photography
Princeton University Art Museum
The first comprehensive consideration of Life magazine's groundbreaking and influential contribution to the history of photography. Edited by Katherine A. Bussard and Kristen Gresh.
---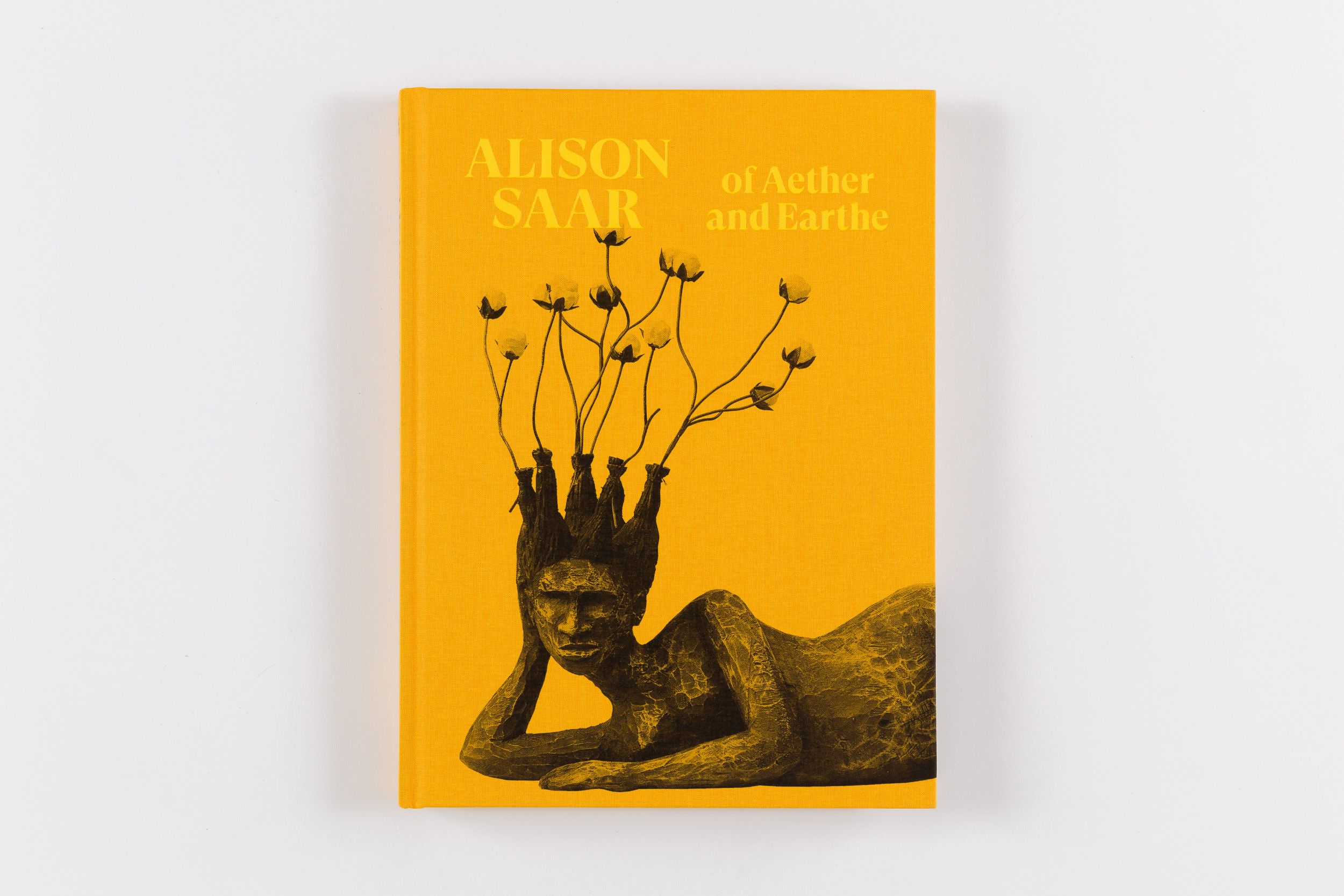 Alison Saar: Of Aether and Earthe
Benton Museum of Art at Pomona College and Armory Center for the Arts
Alison Saar's work explores and complicates the binaries of body and spirit, earth and air, personal and universal. This survey of her work is published in conjunction with a joint exhibition at the Benton Museum of Art at Pomona College (Rebecca McGrew) and Armory Center for the Arts (Irene Georgia Tsatsos).
---
Alia Ali: Project Series 53
Benton Museum of Art at Pomona College
Alia Ali: Project Series 53
presents three bodies of recent work by Yemeni-Bosnian-US artist, Alia Ali, whose work explores themes of diaspora, migration, and identity through the lens of Afro- and Yemeni Futurism. Edited and curated by Rebecca McGrew.
---
Sara Kathryn Arledge: Serene for the Moment
Armory Center for the Arts
The first extended monograph on Sara Kathryn Arledge, an under-recognized painter and innovator of mid-20th century experimental cinema. Contributions by Sasha Archibald, Terry Cannon, Johanna Hedva, Nicole Kelly, Sarah McColl, Sara K. Smith (Sara Kathryn Arledge), and Irene Georgia Tsatsos (editor).
---
Geralde Clarke: Falling Rock
Palm Springs Art Museum
This survey brings together three decades of work by contemporary Native American artist Gerald Clarke (Cahuilla). Utilizing wit and humor to expose historical and present-day injustice, Clarke brings a decolonial perspective to urgent cultural and political issues facing our world. Edited by David Evans Frantz and Christine Giles.
---
Roy Lichtenstein: History in the Making, 1948–1960
Colby Museum of Art
Roy Lichtenstein: History in the Making, 1948–1960, seeks to reconcile the Lichtentstein that we know—a Pop Art titan painting Benday-dots—and the earlier Roy whose path cycled through a provocative range of visual culture from fairy tales to folk art to Americana. To pierce the cloud of celebrity around him, the book creates an intimate portrait of the budding artist before he was Lichtenstein. Edited by Elizabeth Finch and Marshall N. Price.
---
A Composite Leviathan
Bridge Projects
A Composite Leviathan
was a two-part exhibition of emerging Chinese artists at Bridge Projects, the second incarnation of the show which was previously shown at Luhring Augustine Gallery in New York City. It is the second of three books in a set of small exhibition catalogues designed for Bridge Projects. Edited by Cara Megan Lewis, Linnéa Spransy, and Vicki Phung Smith.
---
To Bough and To Bend
Bridge Projects
In
To Bough and To Bend
, artists explore ecological issues relating to trees and their relationship with humans. This publication continues the series of small exhibition catalogues initiated with the gallery, and completes the set of three. Edited by Cara Megan Lewis, Linnéa Gabriella Spransy, Vicki Phung Smith, and Michael Wright.
---
Forthcoming
We are blown away by this roster of titles for 2021. Stay tuned.
Hollywood Bowl: The First 100 Years,
LA Phil
Isaac Julien: Lessons of the Hour,
Isaac Julien Lab
Otherwise/Revival,
Bridge Projects
Sadie Barnette: Legacy & Legend
, Benton Museum of Art at Pomona Colllege and Pitzer College Art Galleries
Tala Madani
, MOCA
Yesterday We Said Tomorrow
, Prospect New Orleans
---
Image credits: Selected books designed by Content Object in 2020. Book photography by Ian Byers-Gamber. Courtesy Content Object.